Home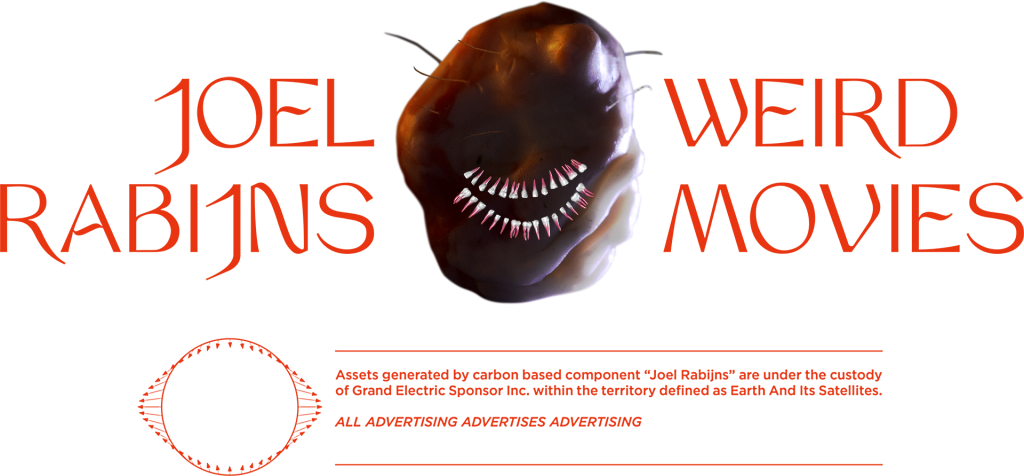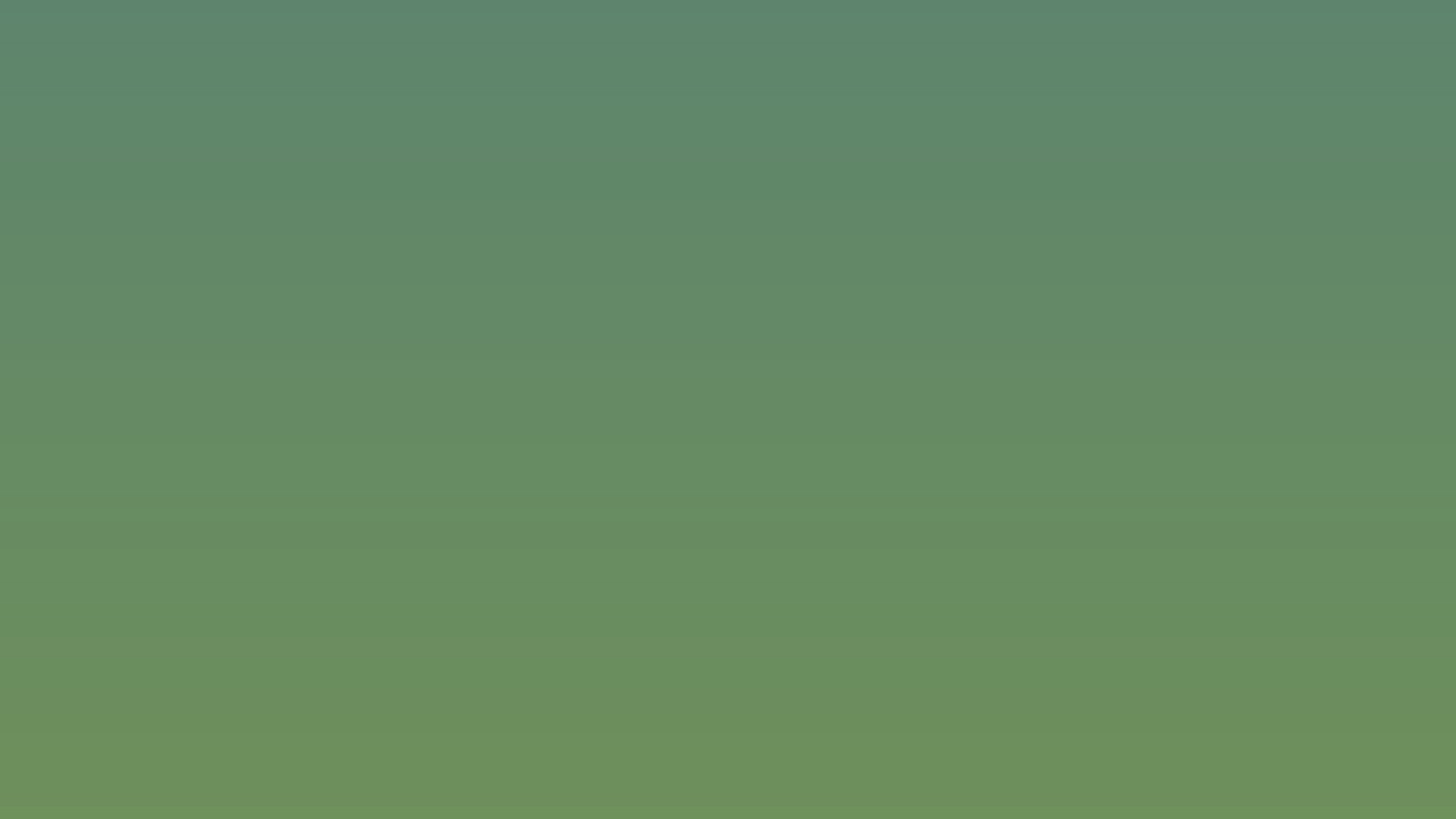 mainpage_mochi
For commercial creative design and animation projects I work together with Liesbeth Eeckman in the Mochi Motion group. Our portfolio, social media channels and contact info for commissions can be found on mochimotion.be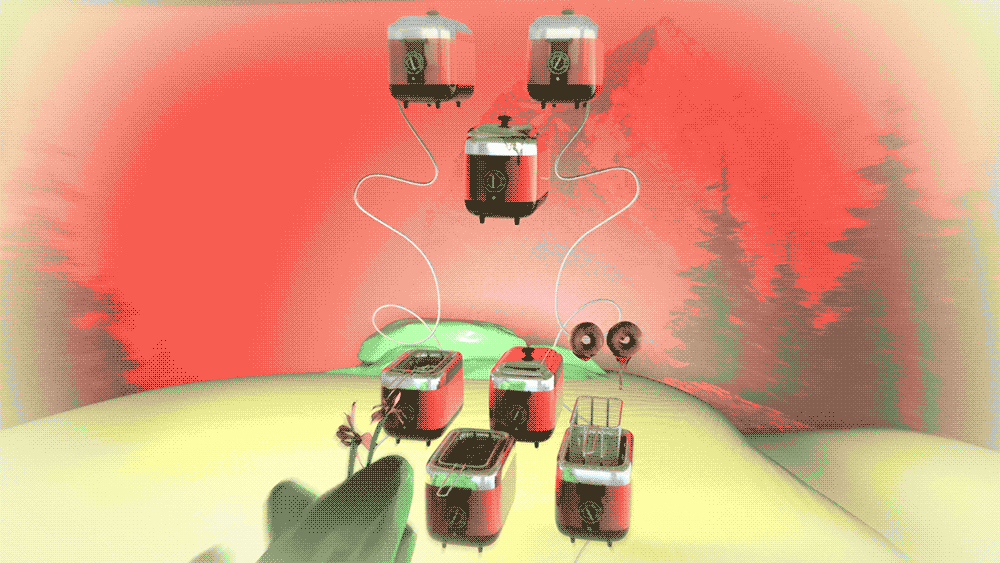 mainpage_tarot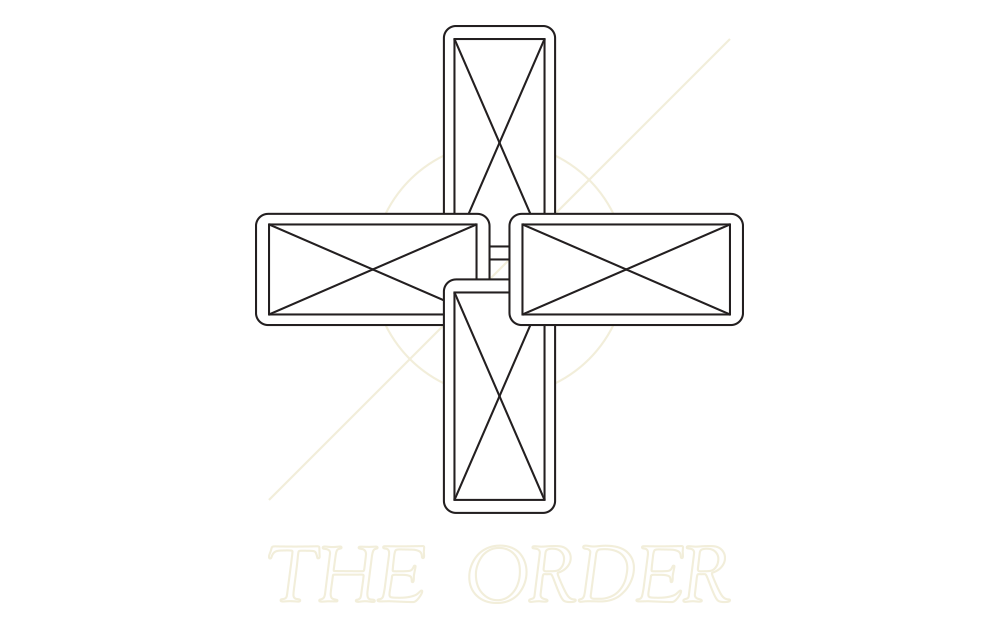 Now in development: an illuminated discourse on the game of Tarot.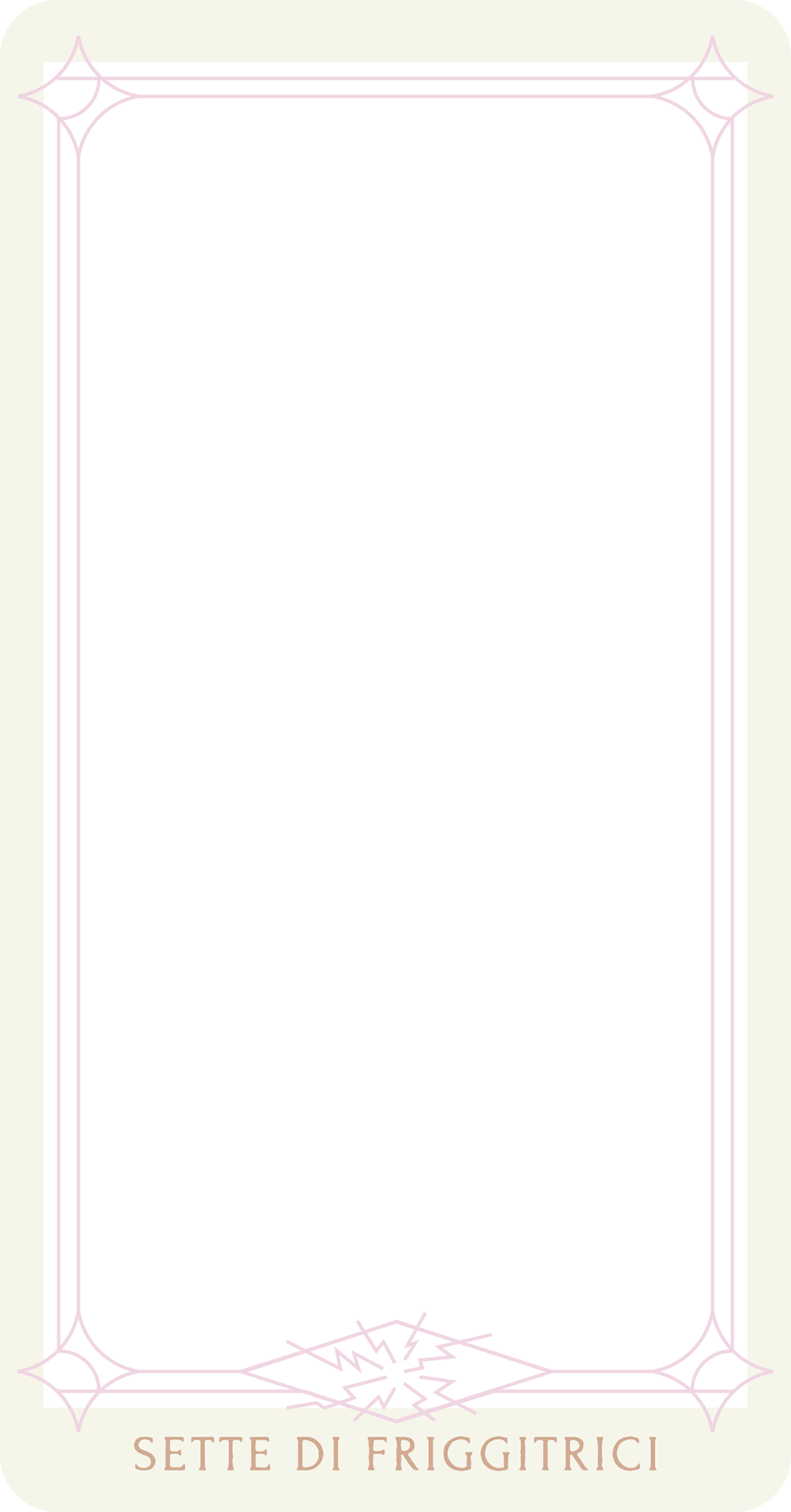 seven of fryers
from the electric tarot (2014)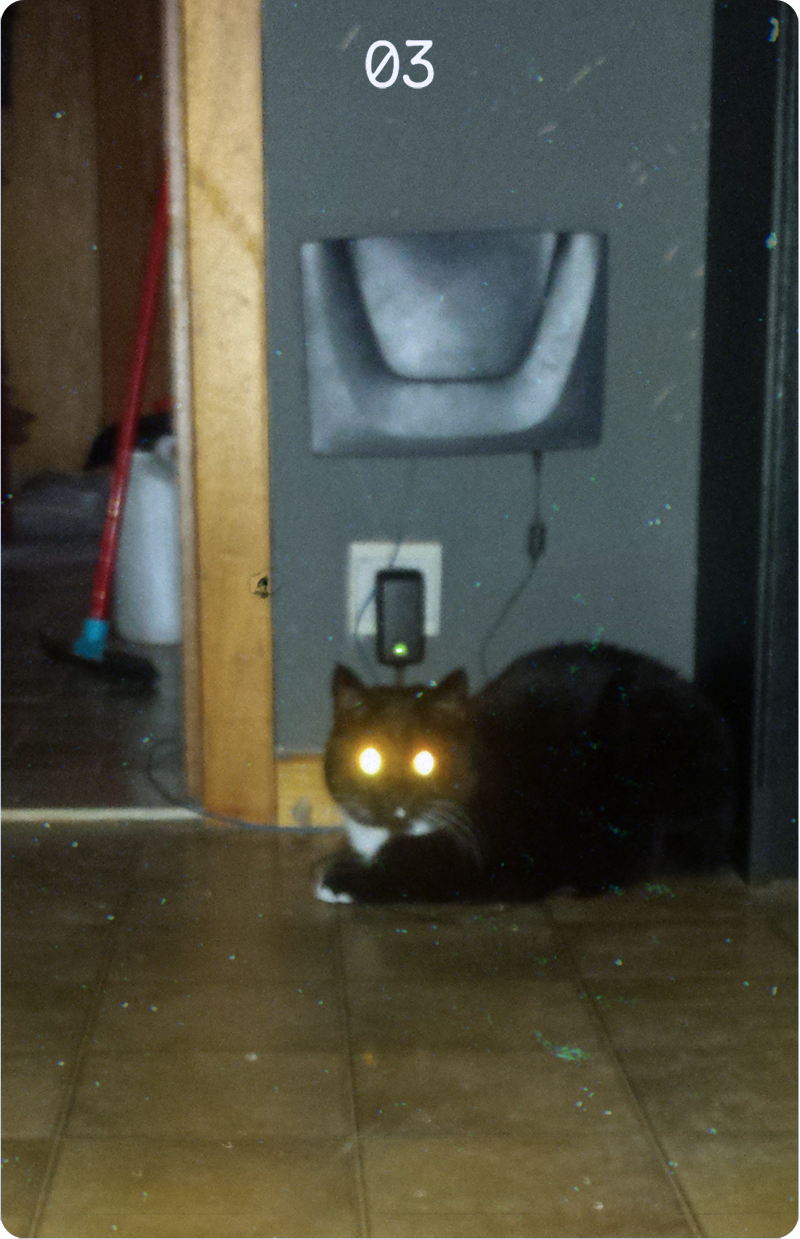 three of orbs
from the brain-hemisphere tarot (2003)
Contact
Joel Rabijns (BE, 1986)I am a filmmaker living and working in Ghent, Belgium. Previously worked for one of the country's oldest universities, in their production studio beyond the woods of Arenberg Castle. Currently member of freelance design and animation team Mochi Motion, with Liesbeth Eeckman. I write and direct feature films in collaboration with Yves Sondermeier. Our debut, The Thingy: Confessions Of A Teenage Placenta, will be followed up by Baldi's Beans, currently in development.