md_joelrabijnsmotiondesign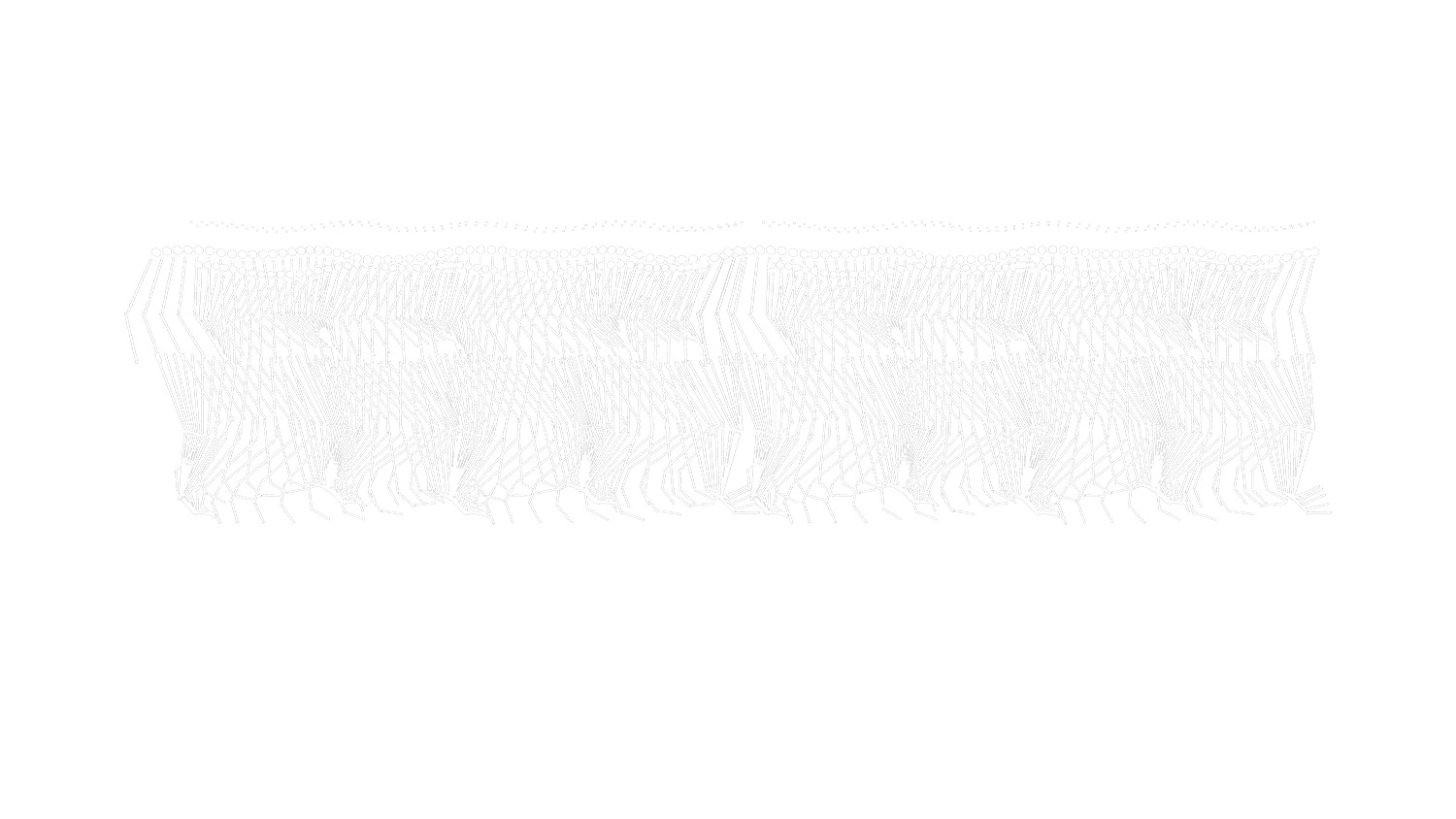 md_about
Along with making my own movies I spend most of my time working as a freelance director and motion designer for various companies. My weapons of choice are After Effects, Cinema 4D, Premiere, Davinci Resolve, Illustrator and, the evergreen Photoshop.
Proudly comfortable with all the quirks and virtues of commercials, feature length movies, infographics, music videos, documentaries, live visuals, digital, traditional and stop-motion animation, mainstream audiences, niche audiences, ancient VHS and the occasional animated GIF.
Still wrapping my head around VR (soon) and gaming (maybe someday).
For any questions or proposals, feel free to contact me through this handy form or joel [dot] rabijns [at] gmail [dot] com