md_joelrabijnsmotiondesign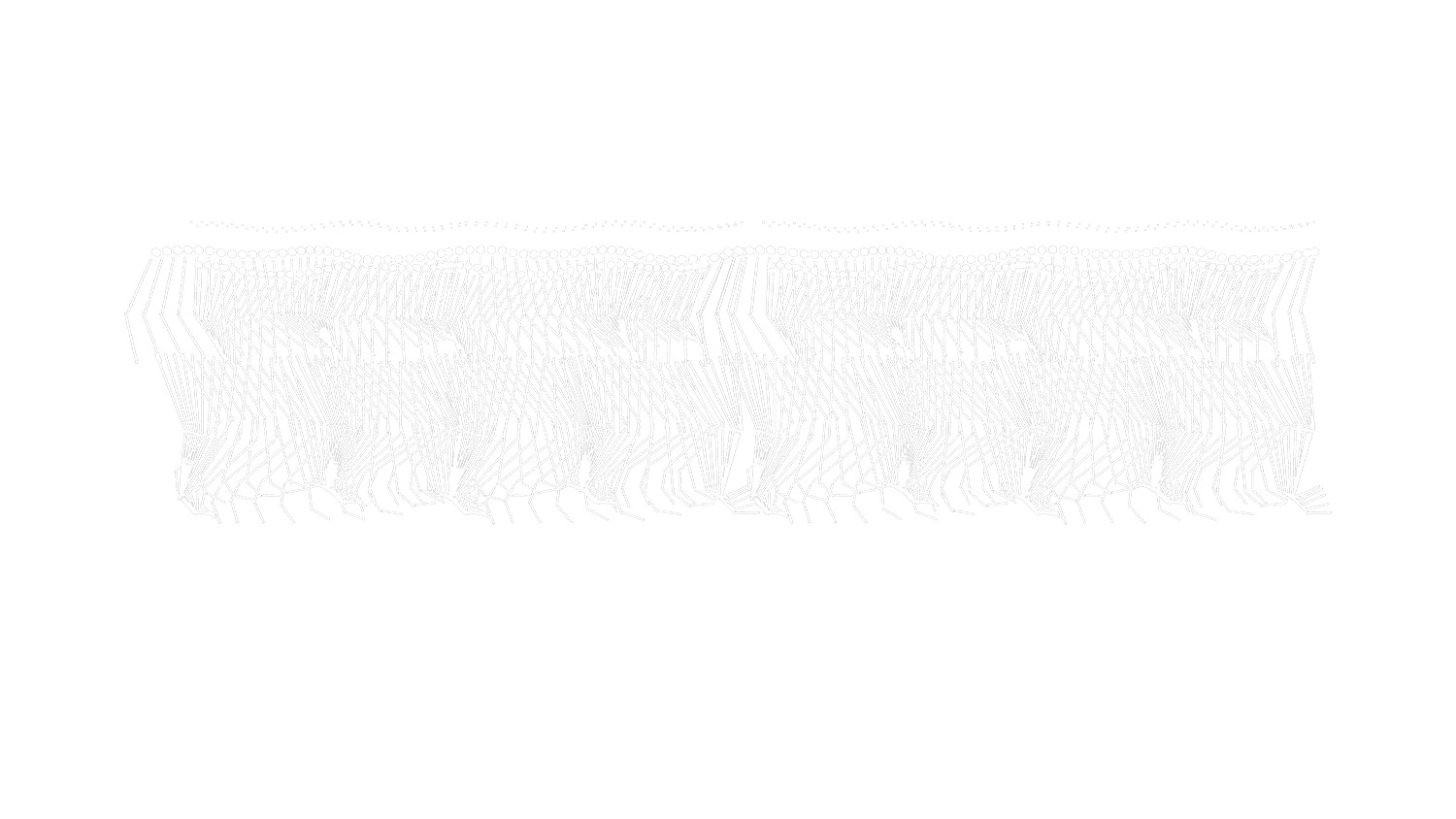 md_logos
These are some of the people I've had the pleasure working with: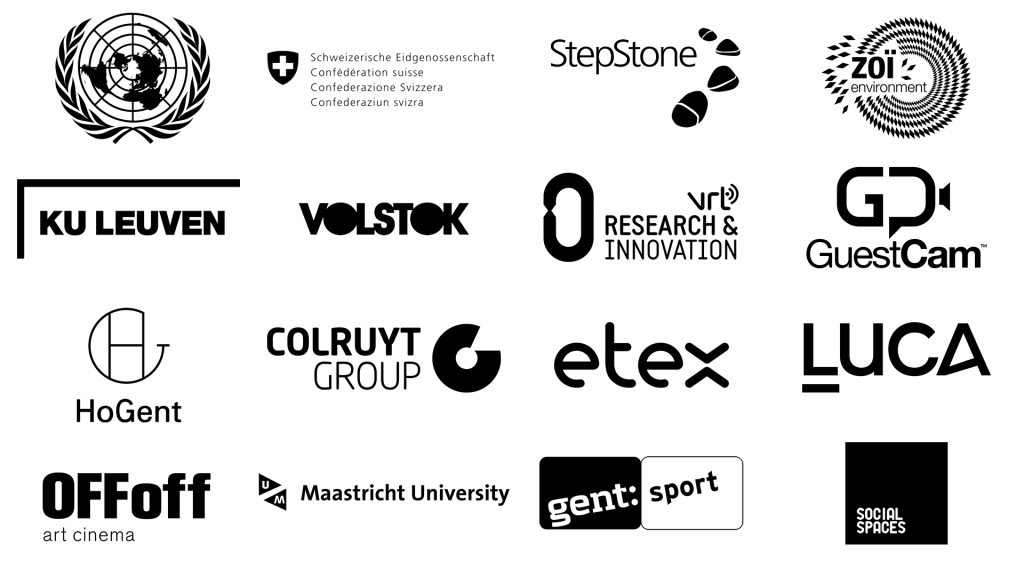 md_about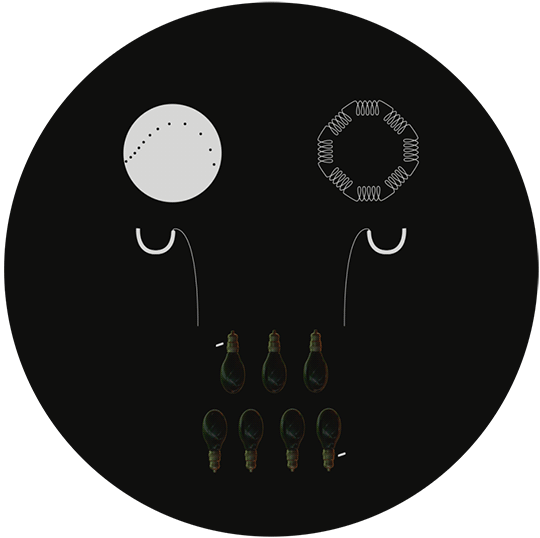 I spend most of my professional time making 2D and 3D animations, explainer videos, title sequences, social media bumpers, animated gifs, UI elements, infographics and of course good old fashioned commercials and music videos.
So feel free to contact me if you are looking for any kind of motion design. You can get in touch via joel.rabijns@gmail.com or through any of the networks below.